Does your project need expert concrete cutters?
Submit Enquiries: ( Please Attach Plans & Documentation)
Looking for expert, affordable concrete cutting in Perth?
We can get the job done in no time and leave you with a tidy, smooth and attractive finish with no dust or other mess.
No job is too big or too small for our Perth concrete cutting experts, and we also offer concrete sawing, drilling and cutting services for commercial construction projects and civil engineering works.
Our experienced technicians are trained in the use of advanced  technology – such as ground-penetrating radar scanning to uncover hidden dangers – and we provide an extensive range of competitively-priced concrete cutting services for all of the Perth area, including:
Cutting into concrete floors and walls yourself can be a nightmare if you're trying to upgrade your home.
If you've ever tried to dig out basement foundations or create a space for fitting a new door or window, you'll know that an old-style jackhammer has its limitations – and how dirty the job can get.
Benefits of hiring  specialists: 
A high-quality job with clean, accurate lines.
Dust emission control.
Technical expertise.
The latest concrete cutting technology.
Precise attention to detail.
Affordable pricing.
Commitment to customer satisfaction.
A cutting services you can depend on:
Our experienced team will carefully assess your concrete  job to ensure we select the tools and techniques best suited for your particular requirements in order to ensure safety and cause minimal inconvenience.
We pride ourselves on our high standards of professional workmanship and the strong reputation for reliability .
We guarantee we'll complete your job on time and within budget, thoroughly tidying up the area afterwards to give you with an ultra-clean finish.
Contact us today to discover more about how we can make light work of your job. We can also give you a fast, free estimate of how much it will cost.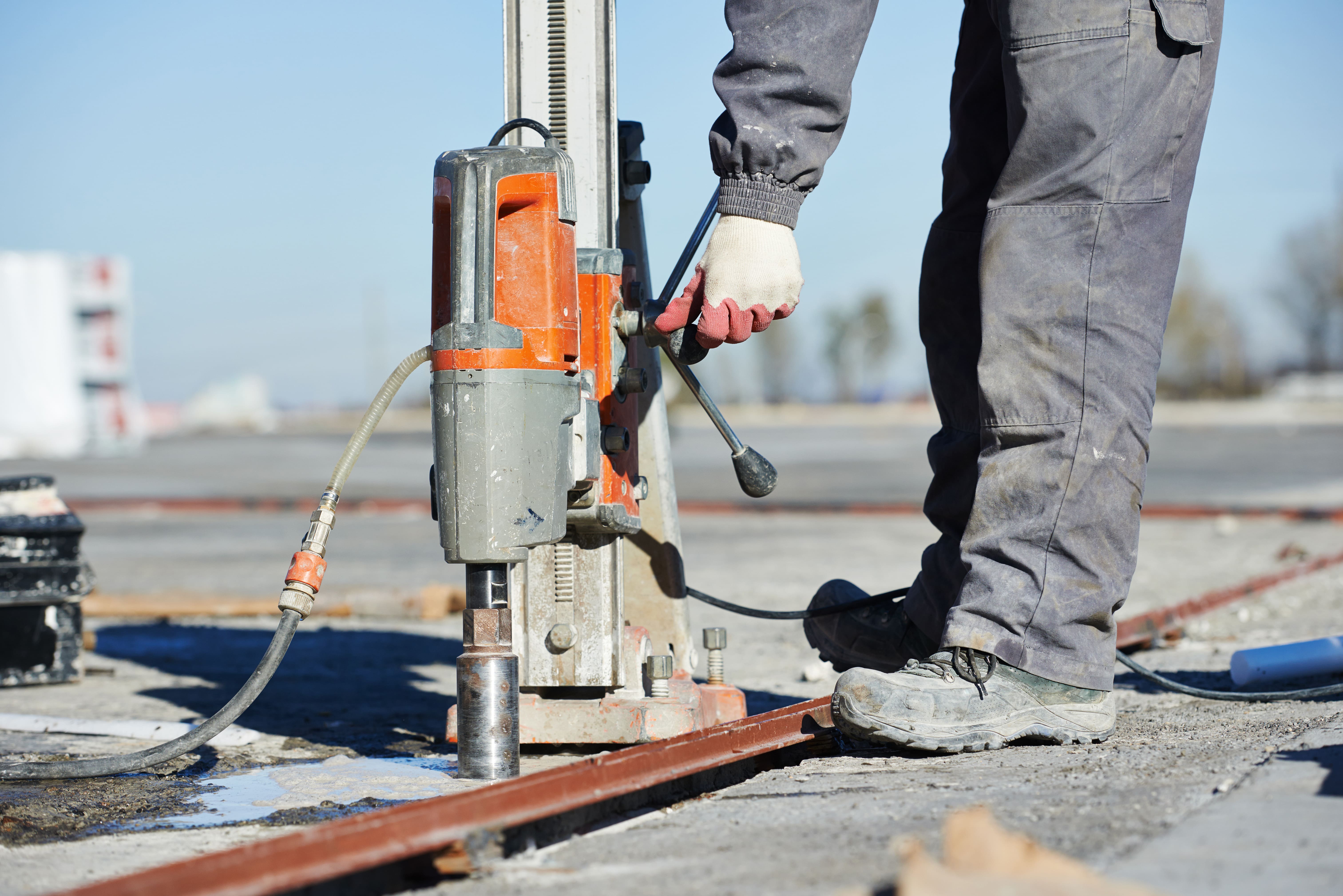 Road Sawing
For repairs and upgrades to roads, driveways, passageways, runways, and bridges. This is the fasted and most effective ways to cut large straight concrete lines.
Coring
Core drilling for installation of utilities such as electrics and plumbing, and ducts for air vents. We have core drills in all size shapes, to meet your jobs requirements.
Wall Sawing
Wall sawing to open up concrete walls, lintels, and windows. We can interchangeably use guides to ensure your opening is to the mm.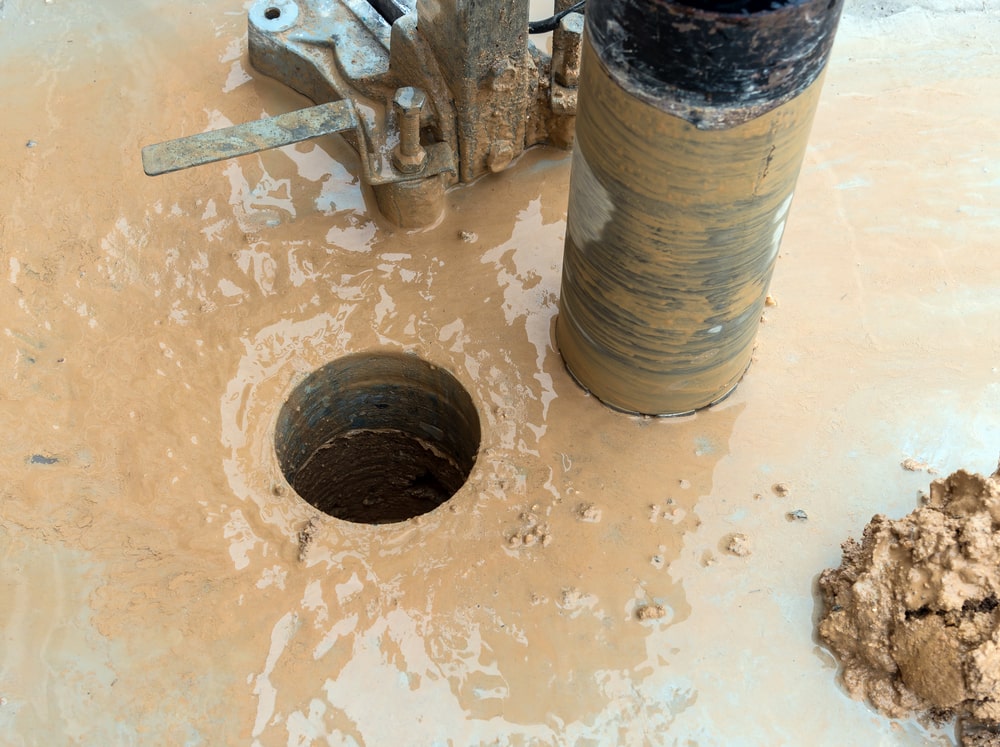 Floor sawing
We can create channels for cables, pipework and conduits and other inground services. However, we do not take responsibility for underground services.
Hand sawing
Hands saws are great for tight situations and smaller jobs. Our team typically use for footpaths and decorative works.
Concrete Scanning
Provide engineers, builders & contractors with subsurface data to identify possible things.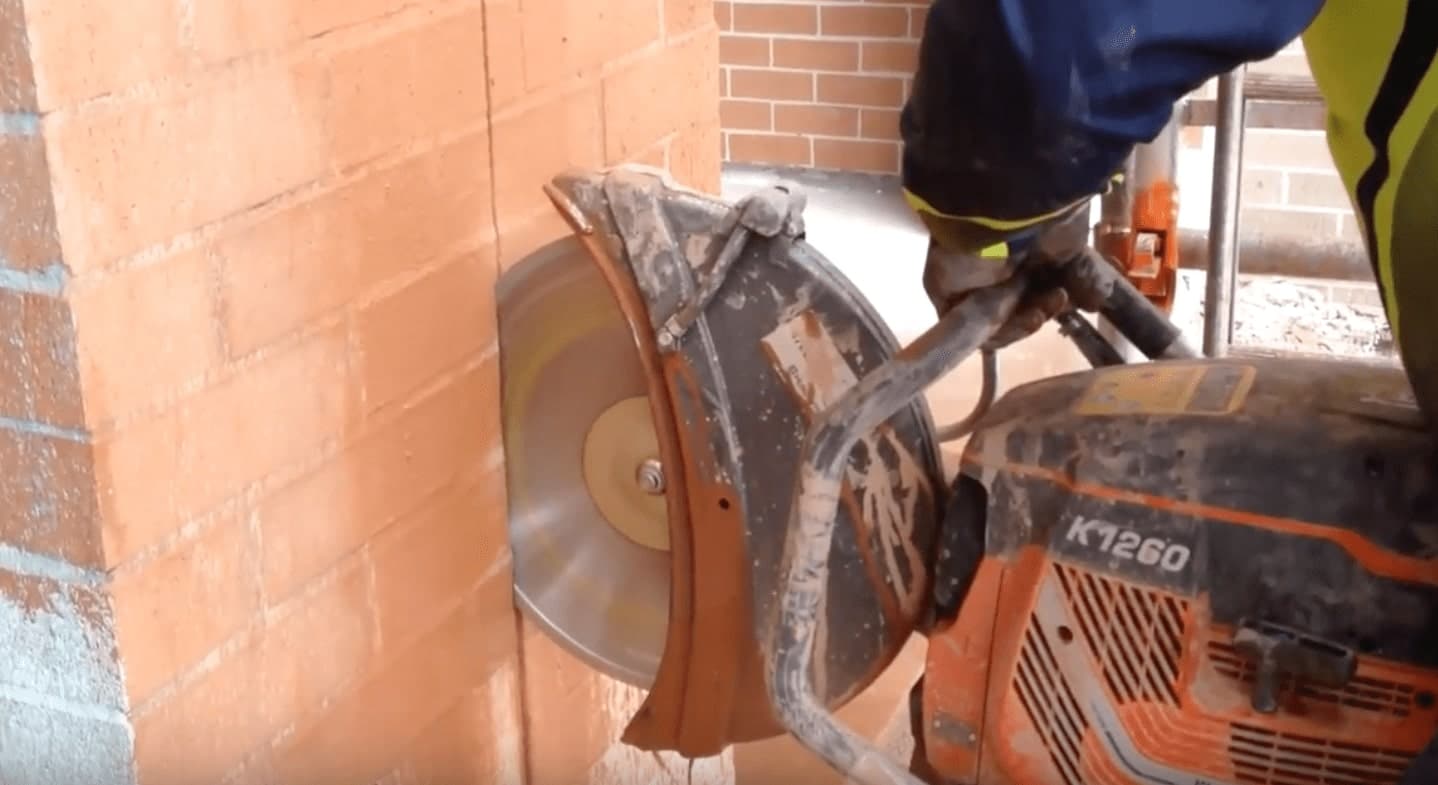 COMMERCIAL CONCRETE CUTTING SERVICES
Construction companies and civil engineers turn to our specialist skills for a range of concrete cutting work to facilitate jobs such as:
• Road and runway repairs.
• Trenching.
• Installation of conduits and trunking.
As part of our carefully planned concrete cutting process, we use ground-penetrating radar to scan for any hidden problems.
Residential concrete cutting services
Householders find our concrete cutting services a big help in home remodels. We can take the headache out of many tricky jobs, including:
• Drilling or sawing into concrete walls and floors to create a pathway for utility lines.
• Creating openings in concrete walls for new doors and windows.
From our blog
Expert road sawing services in Perth
Our road sawing team maximise efficiency by using only the best road sawing technology and techniques.
The expertise, precision and experience of our Perth road sawing services can provide the perfect solution for all your road sawing requirements.
We can guarantee a quality road sawing job because we first:
Assess the surface material.
Take into account location.
Consider potential underlying problems.
Sawing services for a wide range of surfaces
Besides roadway repairs, our road sawing services are also in demand for upgrading:
Walkways.
Driveways.
Runaways.
Bridges.
Our road sawing services can overcome the challenges of cutting into a range of materials, including:
Concrete
Asphalt
Stonework
Brickwork
Tiles
Rock
What sort of road saws do you use?
Road saws are powerful tools that generate a lot of heat through friction and are only safe in the hands of trained specialists like our road sawing team.
We use the most advanced road saws with high-quality diamond blades that can penetrate the toughest surfaces. Our range of road saws include conventional electric, petrol and diesel machines plus saws powered by hydraulic or pneumatic pressure.
Our road saws are water-cooled, which avoids health risks such as breathing in dangerous airborne particles of dust, and our technicians always wear the appropriate safety gear, including face masks.
Why choose our Perth road sawing services?
Our Perth road sawing services are renowned for:
Dependability.
Proeffiency.
Safety.
Quality control.
Value for money.
We'll carefully evaluate your road sawing requirements to make sure we:
Choose the right type of road saw for the job.
Ensure maximum efficiency.
Can customise the process to your specifications.
Carry out the work with precision and accuracy.
Finish the job on time and within your budget.
The only thing you need to do now is contact our Perth road sawing services company to find out how we can help with your particular project .
Does your project need expert concrete cutters?