Creating an opening in a concrete wall to fit a new door requires precision and perfection. Get it wrong and you could face a range of problems, including potential structural issues with your home.
Doing the job right entails four key stages:
Structural assessment.
Marking out.
Scoring.
Breaking through and cutting.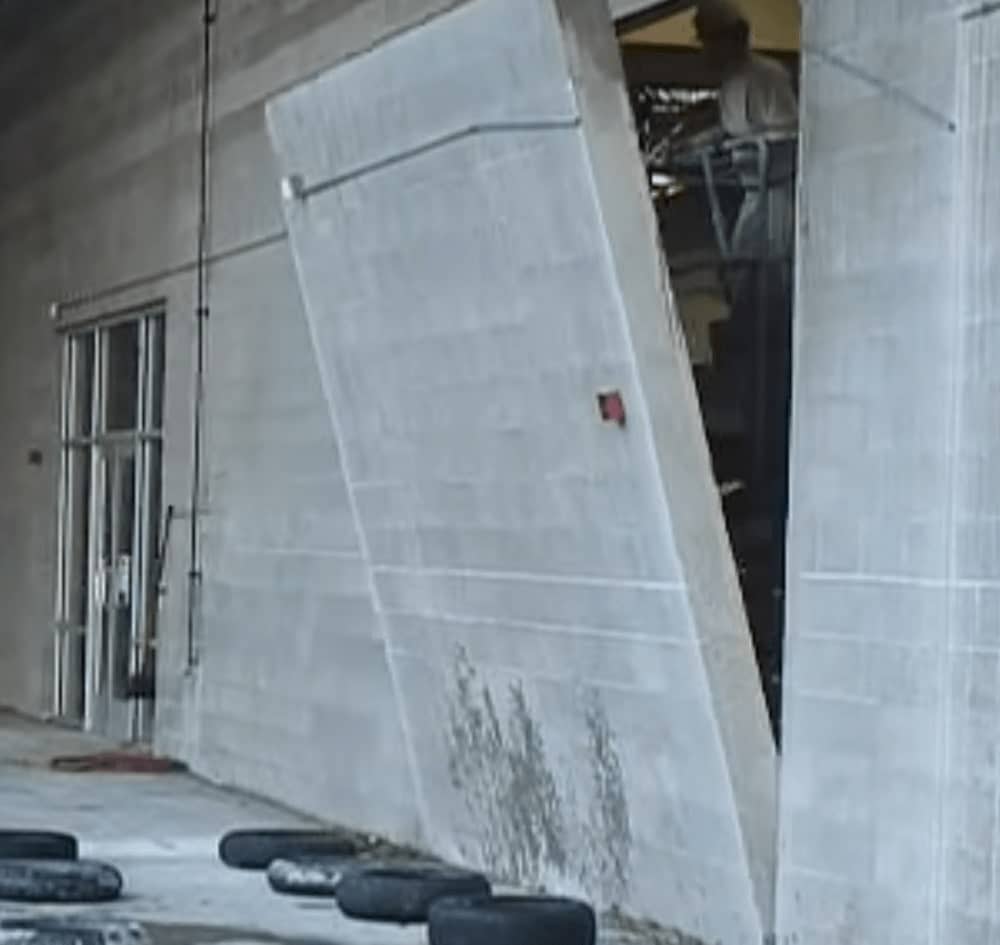 Structural assessment
Cutting into your concrete wall can affect everything attached to it – and, in the case of load-bearing walls, your entire home – so a thorough evaluation of the wall is critical to tell you what's in it and around it in terms of structural design.
Marking out
Mark the required size of the opening on both sides of the wall. It should be about 5cms wider than the door frame and 2.5cms higher. Mark out where the steel lintel will go to support the load above the door. The lintel should extend 15cms past each side of the frame
Scoring
Scoring involves creating clear lines – about 5cms deep – to indicate where the concrete is to be cut. Score the lines with a circular saw with a masonry blade. Repeat the process on the other side of the wall.
Breaking through and cutting
Use a sledgehammer to break through the concrete at the centre of the scored lines. DIY-ers then often use a hammer and masonry chisel for the final cuts. Ideally, you need industry-standard concrete cutting equipment to ensure a precision cut while avoiding damage to the surrounding wall.
Why hire a professional?
While the job of fitting the door itself is relatively straightforward for a competent DIY enthusiast, creating the opening in the wall can be far more challenging.
That's why many homeowners turn to a professional concrete cutting contractor to open up the space for their new door.